Chu Shong Tin
Wing Chun Alumni

Learn Wing Chun Kung Fu in Hong Kong directly from Grandmaster Chu Shong Tin's disciples.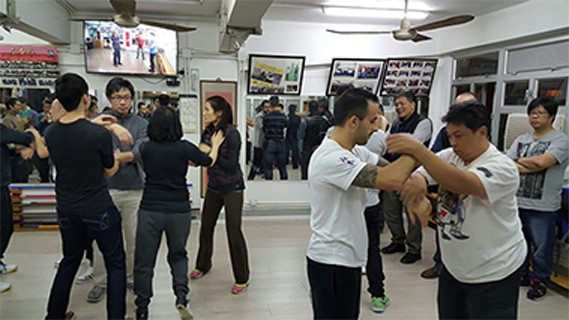 Our Epidemic prevention measurement
We enforce each visitor MUST use the App "LeaveHomeSafe", and also will record down the name, arrival & departure time of each visitor.

If unwilling to use "LeaveHomeSafe", please don't visit us temporarily.
Each visitor MUST wear mask and measure the body temperature, we also provide hand sanitiser.
For any inquiry, please email to info@cstalumni.hk or whatsapp to 91012229.