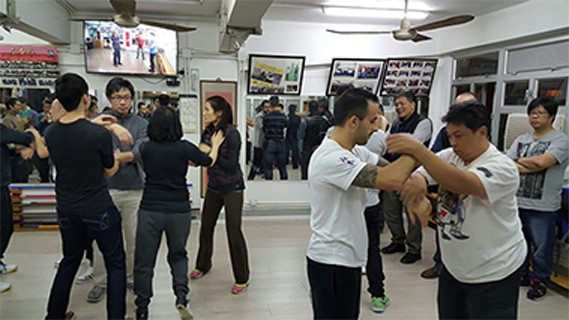 Precaution for COVID-19
Due to COVID-19, we were closed from 15 Jul 2020 to 10 Sep 2020, and re-open on 11 Sep 2020.
Everyone visit us need to be measure body temperature, wear mask, record down the time of arrival and departure.
For any inquiry, please email to info@cstalumni.hk or whatsapp to 91012229.